By
Alok Pandey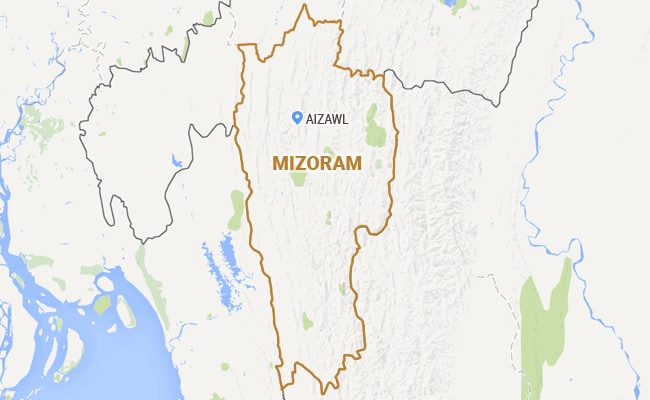 Patna: Arunachal Pradesh Governor Lt Gen (Retd) Nirbhay Sharma has been transferred and appointed the Governor of Mizoram. He will be serving till his term ends in 2018. He is the seventh Governor the state saw in a year.

The frequent changes in Mizoram governorship began in July 2014, when V Purushothaman resigned after being transferred to neighbouring Nagaland, saying he was not consulted.

The next in office was Kamla Beniwal, who was earlier the Governor of Gujarat. Her tenure was marked by several clashes with Narendra Modi, who had been the Chief Minister of the state.

With just four months left in her term, the government transferred 87-year-old Ms Beniwal from Gujarat to Mizoram.

But days after she took charge in August 2014, Ms Beniwal was sacked on the allegations of gross impropriety, including misuse of state machinery.

Maharashtra Governor K Sankaranarayanan was appointed in her place, but he resigned, refusing take up the assignment.

Over the next few months, former bureaucrat V K Duggal and former Delhi Police Commissioner KK Paul held additional charge of Mizoram.

In December 2014, Uttarakhand Governor Aziz Qureshi was transferred to Mizoram, but in March 2015, he too, was sacked. Mr Qureshi has dragged the NDA government to court over the issue.

Till now, West Bengal Governor Keshri Nath Tripathi was holding the additional charge of Mizoram.

During a visit a few days ago by BJP president Amit Shah to state capital Aizawl, many had greeted him with posters and banners saying the constant juggling of Governors in the state was not good in a democratic system of governance.