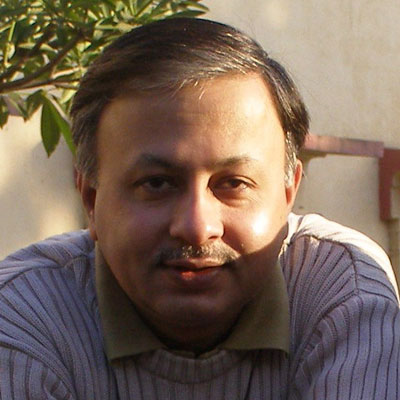 Journalist-turned-filmmaker Utpal Borpujari feels violence against people of north east in some parts of the country is due to "information gap" and "misconceptions" even as he expressed the need to make conscious efforts to bridge this deficit.
Borpujari's documentary on Naga folk, 'Songs of the Blue Hills' is critically acclaimed in the Indian Panorama section at ongoing International Film Festival of India (IFFI) here. "There is a huge gap of information regarding North East.
We have often seen using words like mainstream India for the states which are not from North East. There is lot of misconception about the North Eastern states," Borpujari told PTI. Terming the attacks on the people of north east as "unfortunate", Borpujari underlined the need to bridge the information gap by making conscious efforts pan-India.
"In fact, there should be conscious efforts like including information about the North East in school curriculum," the 46-year-old filmmaker said.
'Songs of the Blue Hills' is produced by Delhi-based Centre for Cultural Resource and Training (CCRT), which has also started a special initiative to educate people about the north eastern culture.
Borpujari, whose earlier documentary 'Mayong: Myth/Reality' had made waves, said that movies based on the north east can help a lot in providing knowledge about this part of the country and dispelling stereotypes. He candidly said that his journey towards shooting 'Songs of the Blue Hills' started in oblivion.
"When I conceptualised the subject, I knew very little about the Naga folk music. When I went to Nagaland it was a journey to discover myself. I realised that a large number of people from Nagaland are pursuing music," he said.
Borpujari said he stumbled upon the fact that Nagaland is the only state in the country where government has formed a task force to ensure that people take music as a profession only during making of the documentary.