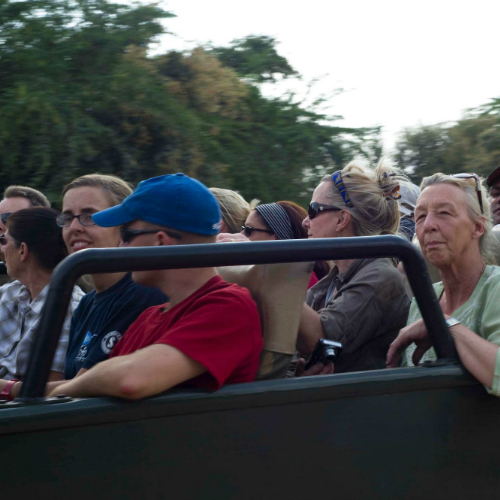 Shillong, Oct 15
: Foreign tourists inflow into Northeastern states has increased by over 27 per cent last year against a national growth of only 5.9 per cent, a top Union Tourism department official said here today.
"The number of foreign tourists visiting the Northeast region has increased by 27.9 per cent in the past one year," Union Tourism Ministry Secretary Parvez Dewan told reporters at the sideline of a third International Tourism Mart – 2014 held here.
A jump of 12.5 per cent was registered in foreign tourist visits (FTVs) to the northeast in 2012 as against 2011, which further rose by more than 100 per cent to register a growth of 27.9 per cent during 2013 in comparison to 2012, he said.
There were a total of 58,920 FTVs to the northeastern states in 2011 with the figure going up to 66,302 in 2012. That number further increased to 84,820 in 2013.
Among the eight states, there is a sudden growth in the flow of foreign tourists to Manipur, one of the eight states in the Northeast region in the past one year, they said.
"About 154 per cent of foreign tourists visits Manipur during 2012-2013 which is keenly followed by Arunachal Pradesh with a growth of 111 per cent," Dewan told reporters at the sideline of a 3rd International Tourism Mart– 2014 held here.
Tourist inflow to Tripura increased by 51 per cent, Nagaland – 33 per cent, Meghalaya – 27 per cent, Sikkim – 19 per cent and the least was Mizoram with 9.25 per cent only, he said.
In 2013, Foreign Tourist Arrivals (FTAs) to India were 6.97 million with a growth of 5.9 per cent as compared to 6.58 million during 2012, a data of the tourism ministry said.
Stakeholders in the industry had suggested that state governments should facilitate field visits by embassy officials of those countries who issued travel advisories to their nationals against visiting these states in the region.