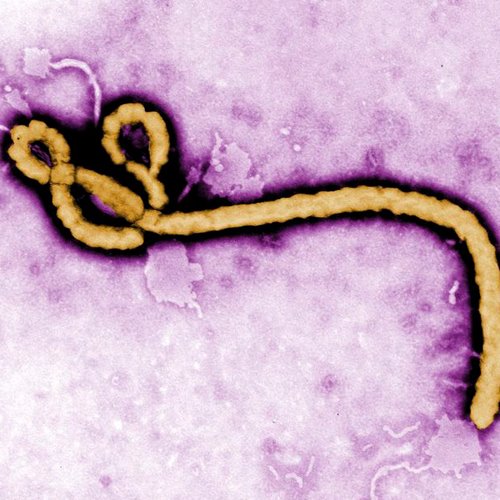 A Japanese tourist currently living in Manipur has been kept in isolation for showing symptoms akin to Ebola. Alerted by this development, all state governments of the North East have increased their screening procedures for immediate detection of cases of Ebola and have also started keeping a close watch on the entry of foreign nationals in the states.
According to a news report published in downtoearth.org.in, 27-year-old Kawakubo Yuko entered Manipur from Myanmar. She suddenly developed fever and was hospitalised. The doctors soon raised the red flag suspecting her symptoms were identical to that of Ebola and immediately admitted her to the Jawaharlal Nehru Institute of Medical Sciences (JNIMS) in Imphal nearly a week ago. Her blood samples have been sent to the National Institute of Virology, Pune, and the results are yet to come in.
A scientist at NIV (who does not wish to reveal his name) said, "There are samples of Ebola which come in like the sample from Manipur. Though no positive samples have been found as of now, the result for Manipur samples will also be coming in a few days".
NIV has a team of 15 scientists working on the samples of Ebola coming from Pune, Mumbai and other parts of the country.
In the meanwhile, the Manipur government is taking no chance. It has set Ebola screening gates for passengers at the Imphal airport and at the international border with Myanmar As an additional layer of security, the state is also screening people at its borders with Nagaland and Assam.
The biggest worry at this moment is the state government may be extremely ill-prepared, infrastructure wise, in case of an outbreak. Thus the state is in overdrive to take all kinds of precautions.
Other states like Assam are also on alert. There is already a pre-existing method of screening foreign nationals for the last few months. Their travel details are also been looked into. Footballers from Africa have also been checked, according to the news report. Tripura has also implemented a search protocol.
Though there have been earlier Ebola scares in cities like Mumbai and Delhi, so far, all the cases have turned out to be negative.