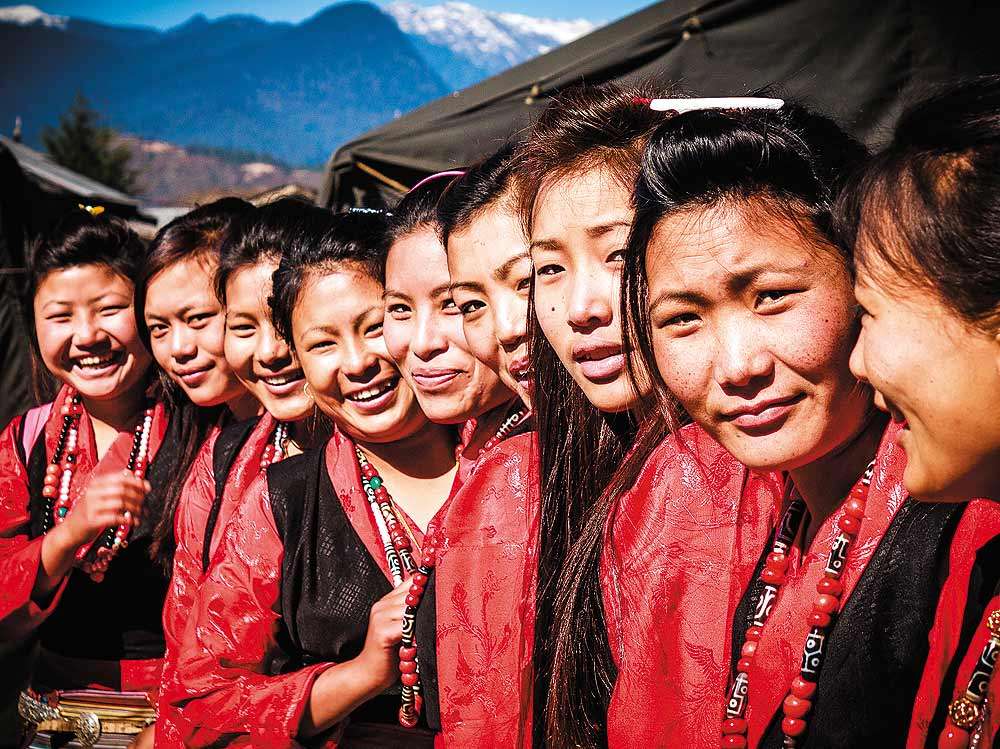 Itanagar, May 22
: The Arunachal Pradesh government has issued a notification regarding new ration cards in which the oldest woman of a family would be considered the head in place of its male members.
As per Section 13 of the National Food Security Act (NFSA), 2013, the government designates the oldest woman of a family, who is not less than 18-year old, as the head of a household for issuance of items under the Targeted Public Distribution System (TPDS), a notification from the Food and Civil Supplies department said here today.
In case of a household that does not have a woman or a woman of 18 years of age or above, but has a female member below that age, then the oldest male member of the family would be considered the head while the female member, on attaining such age would become the head of the household in place of the male member, the notification said.
Meanwhile, Additional Deputy Commissioners/SDOs of the district headquarters have been designated as the District Grievances Redressal Officers (DGROs) in respective districts for proper implementation of NFSA.