By
Alok Pandey & B Sunzu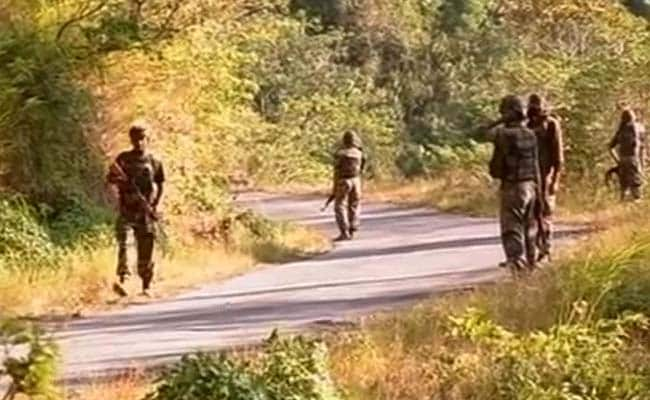 Chandel, Manipur:
Life is yet to return to normalcy for the villages in Chandel, where 18 Indian soldiers were killed in a deadly ambush two weeks ago. At least three villages located a few kilometres near the ambush site are still deserted; villagers fear for their lives and are reluctant to return home.
Paraolon village is home to more than 400 people, but their huts remain empty even after two weeks. Insurgents of the NSCN (K) group had ambushed a party of Indian soldiers about 3 kilometres away from this village.
Since then the army has cleared most signs of the ambush from the spot. The debris of two burnt army trucks has been placed at this village. Army claims to have eliminated insurgents on the Indo-Myanmar border after the ambush.