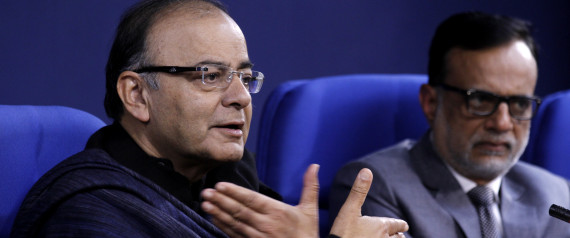 New Delhi: Appreciating the Jan Dhan scheme for setting a Guinness record of opening most number of bank accounts in a week, BJP today lauded the efforts of Prime Minister Narendra Modi for the achievement and for inclusion of 11.5 crore poor with country's economy.

BJP also accused the Congress of keeping such people out of the economic reform process for last many decades for their own vested interests and for their "corrupt" practices.

"This shows that 11.5 crore poor have reposed their faith in the Prime Minister and deposited their 9,000 crores in zero-balance accounts under the Jan Dhan scheme, whom Congress kept out of the financial system due to their own vested interests and corrupt practices," BJP national secretary Shrikant Sharma said.

He said this is a clear indication of the Prime Minister's intent of weeding out corruption and not allowing it to flourish, as during the previous Congress regime.

"A certain section of society was deliberately kept out of the financial system due to Congress' 'mission corruption' and its vested interests of leakages in subsidies and benefiting brokers and middlemen to siphon off public money," he said.

Sharma also lauded Prime Minister's efforts in helping those sections kept away from the financial system to be included now under the scheme, through which the poor will benefit largely.

"This is the result of Modi's vision, good governance and commitment that even World Bank is now predicting that India's economy will grow faster than China's in the coming times," he said.

Financial Services Secretary Hasmukh Adhia earlier said that Guinness Book of World Records has recognised the achievements made under Jan Dhan scheme.

In its citation, the Guinness Book said: "Most bank accounts opened in one week as part of the Financial Inclusion Campaign is 18,096,130 and was achieved by the Department of Financial Services, Government of India from August 23 to 29, 2014."

Announcing the financial inclusion scheme in his first Independence Day speech last year, Modi had set a target to open bank accounts for 7.5 crore poor persons by January 26, 2015. The target was later increased to 10 crore accounts