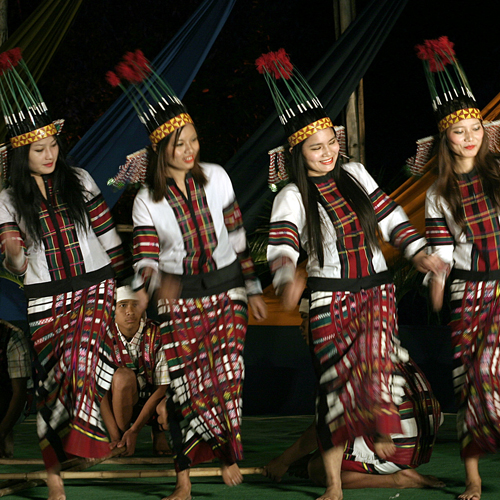 The Mizo women will be able to inherit property and their marriages cannot be terminated at the whims of their husbands once the proposed Mizoram Marriage, Divorce and Inheritance of Property Bill, 2014, is passed by the Assembly.
The Bill will be introduced in the next Assembly session beginning tomorrow, SR Zokhuma, Additional Secretary to the Assembly said.
The Bill has already been submitted to the Assembly Secretariat by the government for introduction in the session, he said.
Women organisations in the state have been demanding legislation on divorce and inheritance of property for a long time as the Mizo women can be easily divorced by their husbands as per the Mizo Customary law.
The Customary Law also does not permit women to inherit anything except in special cases.