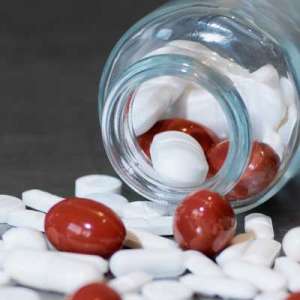 Aizawl, Oct 17
: Visiting US Consul General in Kolkata Helen LaFave and the Mizoram government today agreed to continue coordination in combating the drug menace, an official statement said.
LaFave and state Excise and Narcotics commissioner L Hmunsanga and other senior officials met in Aizawl and discussed the issue of checking drug trafficking across the Myanmar border from the infamous Golden Triangle and other countries of the region, the statement said.
The US government had rendered help including training of narcotics officials and financial assistance to the state excise and narcotics department officials. The US diplomat said that she visited Mizoram to pursue the issues discussed by President Barack Obama and Prime Minister Narendra Modi during the latter's visit to the US.
She also met Mizoram chief secretary L Tochhawng, leaders of the central committee of the Young Mizo Association (YMA) and officials of the Mizoram State AIDS Control Society (MSACS).