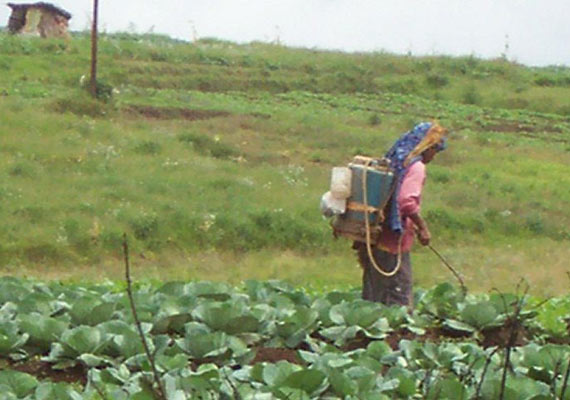 Shillong, Aug 14 :
Meghalaya Chief Minister Mukul Sangma yesterday said the state government would formulate a comprehensive action plan to help farmers who were facing a drought like situation.
"A comprehensive action plan will be formulated keeping in mind foreseeable impact due to climate change. Where paddy is no more suitable, alternative crops will be suggested to our farmers using suitable scientific interventions," Sangma said.
The measure was being taken following reports of several agricultural fields in the state becoming unfit for the usual rice plantation due to water scarcity, he said.
"A large number of farmers especially in the Garo Hills region have suffered tremendously due to water scarcity and there is an urgent need to tackle the situation at the highest level," the chief minister told PTI.
The Chief Minister who convened a high level review meeting of all line departments here has asked the deputy commissioners of at least five Garo Hills districts to submit a factual report to the government by Thursday for requisite intervention.
Stating that there was over 41 per cent deficit in rainfall this year, Sangma said, steps would be taken for the betterment of the irrigation projects and advocated for the urgent need for regenerating the state's green cover.
He said interim measures were being considered to support farmers to enable them utilise their land.