By Surabhi Malik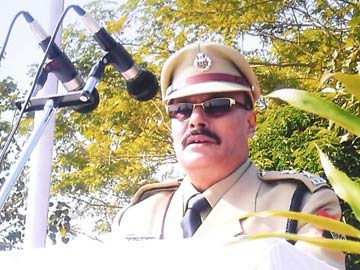 Guwahati, Jun 6 :
A senior police official from Assam's Karbi Anglong district was killed during an encounter with militants last night.
Nityanand Goswami, the Superintendent of Police of Assam's Hamren police district, was leading three police parties in an operation against Karbi People's Liberation Tigers (KPLT) in a remote forest area of the district where they came face to face with a large group of the militants who opened fire on them.
The police team retaliated and in the ensuing encounter, Goswami and his personal security guard were killed. Their bodies were recovered this morning.
The KPLT was formed in 2011 to demand that an Autonomous Karbi State (AKS) be carved out of Assam.
It is a breakaway anti-talks faction of the ethnic insurgent Karbi Longri NC Hills Liberation Front (KLNLF).