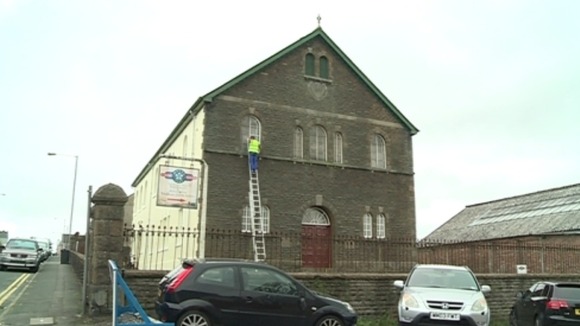 The Hermon Chapel will be reinauguarated on Sunday
An couple from India are to reopen a disused chapel in Skewen - as a thank you to the Welsh Missionaries who brought Christianity to their homeland more than a century ago.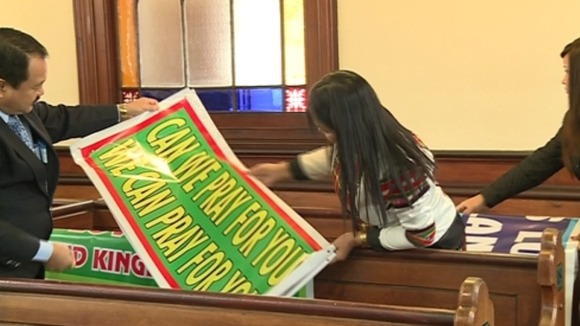 Keishing James and his wife Lal have spent tens of thousands of pounds renovating the Hermon Chapel, near
Swansea
.
Skewen Chapel
from
ITV Wales
on
Vimeo
.
Video can be played here
All the way they travelled by sea and reached India. There were no good roads. They travelled day and night by foot. And they reached our village and they spread the Gospel.
It touched my heart how much trouble they've taken because they loved Jesus. So, my humble wish is that I need to repay that in prayer for this country.
– Keishing James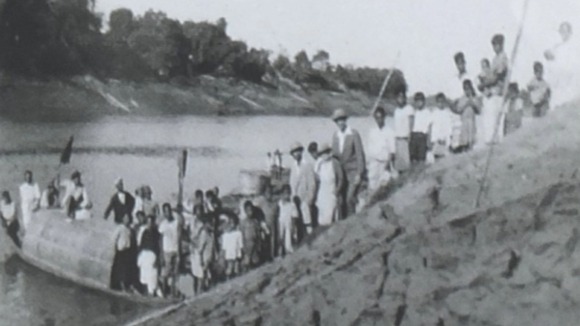 Over one hundred years ago, Welsh missionaries arrived in the Mizoram region of India, where they preached Christianity.
The legacy of those men lives on in North East India, where pictures of missionaries like Watkin Robert still hang inside peoples' homes.
Today's generation want to return the favour by attempting to revive religious feeling in Wales.
Source: ITV News