This might be the strangest way of keeping aggressive men at bay, but we have to give it major points for being clever.
"Super sexy, summertime anti-pervert full-leg-of-hair stockings
, essential for all young girls going out," @HappyZhangJiang describes the item on
China's popular microblogging service
, Sina Weibo.
They remind us somewhat of the less playful, more functional
"anti-rape" lingerie developed recently by three engineering students in India
. That garment is wired to deliver an electric shock to sexual attackers and can send an alert message, with GPS coordinates, to the attacked woman's friends and family.
The idea behind the hair stockings, we're guessing, is that lewd gropers wouldn't come anywhere near you. Tongue-in-cheek, but inventive nonetheless.
LOOK: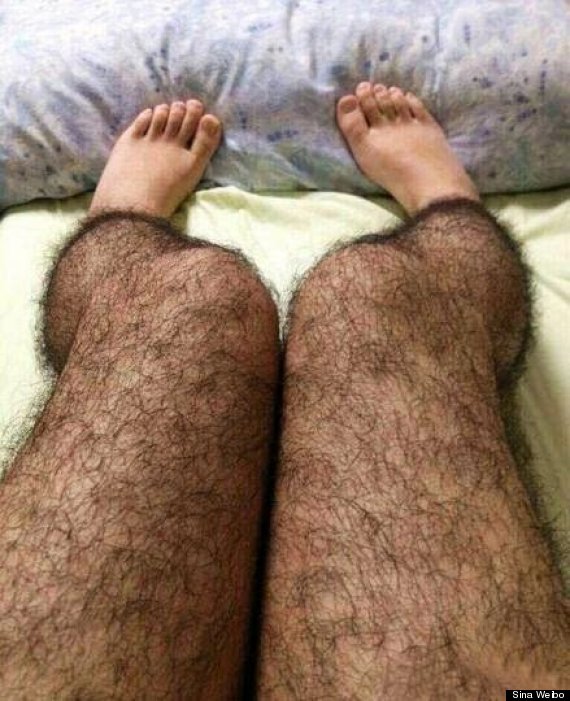 (Hat tip,
chinaSMACK
via
Hypervocal
)